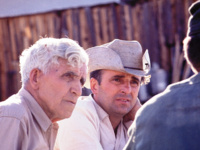 2017 marks the 60th anniversary of Robert Laxalt's Sweet Promised Land. The Jon Bilbao Basque Library is celebrating this event with an exhibit that...
University of Nevada, Reno art department alumnus Joan Arrizabalaga will mount a solo exhibition as part of University Galleries' exhibition series that...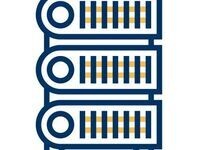 The purpose of the lunch info. sessions is to give an informal setting in which to chat with the High Performace Computing (HPC) team regarding HPC related...