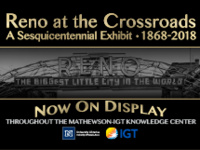 Reno at the Crossroads is on display throughout the Mathewson-IGT Knowledge Center. The exhibit explores Reno's colorful evolution from its founding in 1868...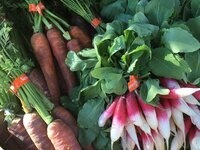 Come down to the Riverside Market on Saturdays from 9 a.m. - 12 p.m. to meet Farmer Dave, Desert Farming Initiative's farm manager. You'll learn about what...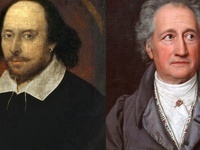 Apex Concerts, Nevada's finest chamber music series, provides a literary bend to its usual offering. A performance of works by Beethoven, Mendelssohn, Liszt...