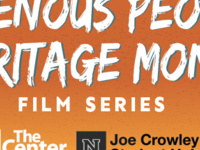 This movie series is intended to celebrate the American Indian and Alaskan Native heritage and help students gain a better understanding to build a better...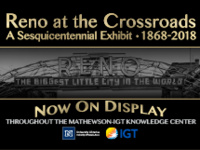 Reno at the Crossroads is on display throughout the Mathewson-IGT Knowledge Center. The exhibit explores Reno's colorful evolution from its founding in 1868...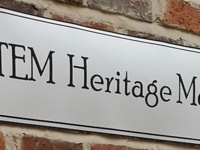 Each month we display selected professionals across STEM disciplines to demonstrate diversity throuhout Science, Technology, Engineering and Math.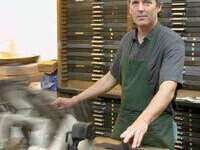 Bruce Licher is widely recognized for his graphic design and letterpress printing of music packaging and related printed ephemera — from posters and album...
The goal of Choose Health: Food, Fun, and Fitness is to engage youth in activities that encourage healthy eating and active play. For further information,...
Current Master of Fine Arts in the Visual Arts students' group exhibition of ongoing work. The featured artists are Frances Melhop, Teal Francis, & Gwaylon...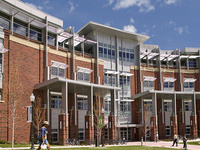 Please join a team of expert panelists and Terina Caserto, Faculty Senate Chair, for a Campus Conversations event regarding Online Accessibility. If you...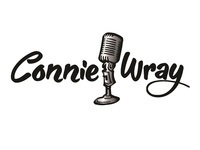 No prior experience necessary! FREE for UNR students and Innevation Center Members, all others $10 at the door. Only 6 spots available per class. Register...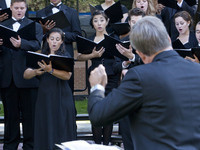 The fall choral concert will include the following groups: Chamber Singers, Symphonic Choir and Concert Choir. The performance will feature each of the...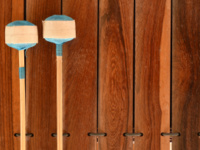 The University of Nevada, Reno Percussion Ensemble will present a fall concert featuring large and small ensemble compositions. Tickets: $7; free for...