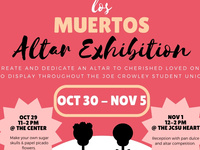 The Center, Every Student, Every Story invites you to celebrate Día de los Muertos from Oct. 30 to Nov. 5 inside the Joe Crowley Student Union, by creating...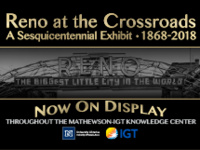 Reno at the Crossroads is on display throughout the Mathewson-IGT Knowledge Center. The exhibit explores Reno's colorful evolution from its founding in 1868...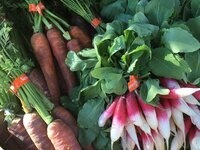 Come down to the Riverside Market on Saturdays from 9 a.m. - 12 p.m. to meet Farmer Dave, Desert Farming Initiative's farm manager. You'll learn about what...