University of Nevada, Reno art department alumnus Joan Arrizabalaga will mount a solo exhibition as part of University Galleries' exhibition series that...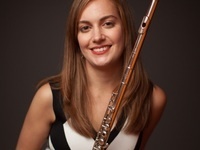 Dr. Lemoine is Assistant Professor of Flute at Wichita State University in Wichita, Kansas. She holds positions with the Wichita Symphony Orchestra, Santa...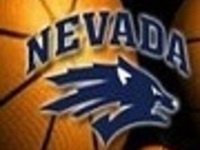 The Nevada Women's Basketball team will play Colorado State on Saturday, February 3rd at 2pm. Doors open at 1pm.