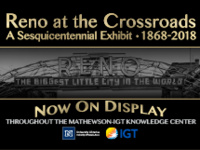 Reno at the Crossroads is on display throughout the Mathewson-IGT Knowledge Center. The exhibit explores Reno's colorful evolution from its founding in 1868...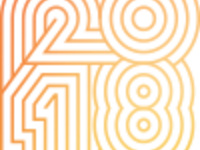 Spend your lunches this summer having fun with FREE trivia, snacks, and prizes at the Writing Center!
Presenters Richard Tillett & Sebastian Smith will share strategies for getting started with – and making the most of – high performance computing resources...