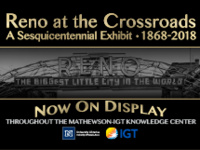 Reno at the Crossroads is on display throughout the Mathewson-IGT Knowledge Center. The exhibit explores Reno's colorful evolution from its founding in 1868...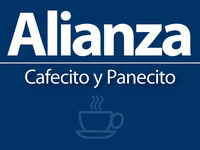 Grab some coffee and get to know your colleagues. Bring your own coffee; we'll provide the panecito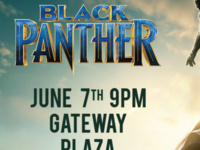 Taking summer classes? We have just the cure to get you through - our weekly summer movie series! We're so excited to show Marvel's "Black Panther" to...