The UNR Puzzle Hunt is a self-guided puzzle hunt tour of the UNR campus. Puzzles utilize features and information around campus making this an idea way to...
Jan. 24 at Sahara West Library, 9600 W. Sahara Ave., Las Vegas, at 6 p.m.Jan. 26 at Laughlin Library, 2840 Needles Hwy., Laughlin, at 1 p.m.Jan. 27 at...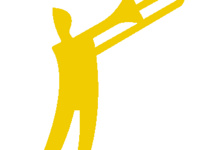 The Univesity of Nevada, Reno, Department of Music and School of the Arts present Trombones de Costa Rica in concert. Performing selections from a wide range...