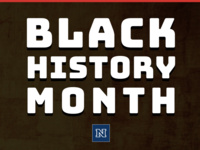 Display of Black children's books
The UNR Puzzle Hunt is a self-guided puzzle hunt tour of the UNR campus. Puzzles utilize features and information around campus making this an idea way to...
Nevada Bound is a single-day campus visit program that provides prospective students and their families and opportunity to experience life at the University...
This workshop will cover the full cycle of problem gambling including basic education, assessment, treatment, Relapse Prevention, Recovery Support, and...
Behavioral health professionals face many different and complex ethical issues. Concerns regarding dual relationship, scope of practice, professional...
The UNR Equal Opportunity & Title IX Office is excited to collaborate with The Center to host UndocuAlly Workshops for faculty, staff and student leaders in...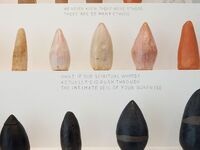 With the opening of a substantial new museum of art at the University of Nevada, Reno, it is fitting that the museum's inaugural exhibition would be one that...
For the first time in the Department of Art's history, its impressive collection of more than 5,500 works of art has a permanent exhibition home in The John...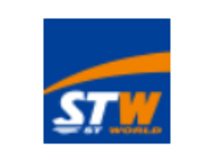 Do you speak Japanese? ST World, Inc. is a Japanese company specializing in overseas travel. With 30 branches worldwide, ST World, Inc. needs to increase...
Join the School of the Arts and the College of Liberal Arts in celebrating the grand opening of the new University Arts Building. The open house will...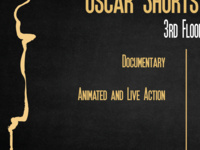 The Joe Crowley Student Union and KUNR have partnered with Shorts HD and Magnolia Pictures to present the 2019 Oscar-Nominated Short Films. With all three...