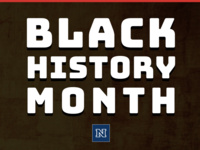 Display of Black children's books
Must-attend classes for Northern Nevada gardeners. Gardening in Nevada: The Bartley Ranch Series are free classes cosponsored by Washoe County Regional Parks...
The UNR Puzzle Hunt is a self-guided puzzle hunt tour of the UNR campus. Puzzles utilize features and information around campus making this an idea way to...
Be efficient and effective! E-signature software is offered by the Office of Information Technology to University faculty and staff free of charge and can...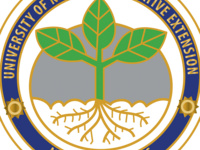 2019 Green Industry Training Tuesdays and Thursdays January 29 – February 26, 9 a.m. – 12 noon Live in Reno and videoconferenced to Carson City. Carson...
Learn about USAC and the many opportunities you have to study abroad! A hot chocolate bar will be provided.
Interested in a summer job in Alaska? Leader Creek Fisheries is hiring Seafood Processors to work in Naknek, AK from June 15th through August 15th, 2019! ...
To facilitate CAREER proposals for 2019 submission, every Tuesday of the spring semester a writing group will meet to discuss and support proposal...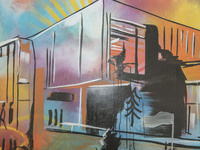 Annual exhibition of art by Bachelor of Fine Arts students at the midway point in their program. Hours are Mondays through Thursday between noon and 4 p.m. ...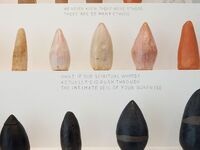 With the opening of a substantial new museum of art at the University of Nevada, Reno, it is fitting that the museum's inaugural exhibition would be one that...
For the first time in the Department of Art's history, its impressive collection of more than 5,500 works of art has a permanent exhibition home in The John...
Come learn about the journey to study abroad! Hear about how to select the best program, apply for scholarships, earn course credit at foreign universities...
Humboldt County 4-H Meeting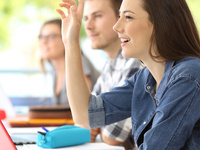 Join us for a free, informative introduction to our GRE® Test Preparation and preview what you will learn in class.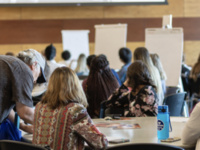 Topic: Land of Plenty. How should we ensure people have enough food to eat? All of us affect, and are affected by, the food system: students who grow and...