The UNR Puzzle Hunt is a self-guided puzzle hunt tour of the UNR campus. Puzzles utilize features and information around campus making this an idea way to...
All search committee members, including search chairs are required to attend this training, but all University employees are welcome to attend. This workshop...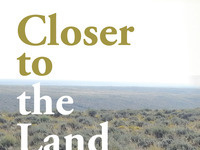 The Special Collections and University Archives Department at University Libraries along with the University's Museum of Natural History at the University of...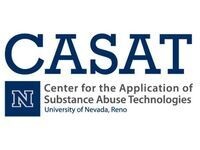 In in this workshop an introduction of co-occurring disorders, the prevalence and demographics, the types of disorders that are more frequently co-occurring...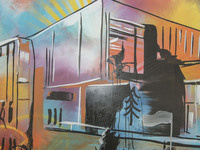 Annual thesis exhibition of art by Bachelor of Fine Arts student Carla Miller. Hours are Mondays through Thursday between noon and 4 p.m. The gallery will be...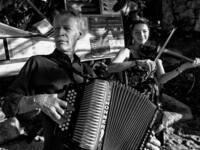 Please join us March 11 at 4 pm. in the Mathewson-IGT Knowledge Center 2nd Floor Rotunda for a book presentation by CBS author and accordionist David...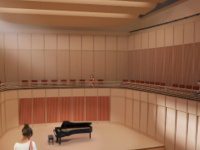 Aurora Smith Senior Vocal Recital. This solo voice recital is in partial fulfillment of Aurora's music degree. All are welcome to attend. Come listen to the...