The UNR Puzzle Hunt is a self-guided puzzle hunt tour of the UNR campus. Puzzles utilize features and information around campus making this an idea way to...
Welcome to the University of Nevada, Reno! This session will provide new and newly-eligible employees with an overview of the benefits available to them as...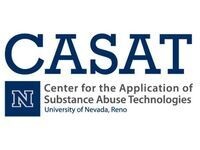 This in-person training addresses the role and application of ethics in substance misuse prevention. Using cases and interactive activities, participants...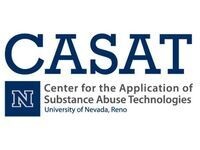 This sold out workshop from Fall 2018 is back for those who were unable to attend. Learn how to apply motivational interviewing strategies in real world...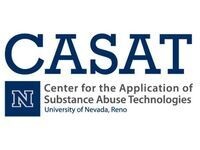 Although behavioral health services are considered an essential healthcare benefit, access to services can be hindered by resource factors such as time and...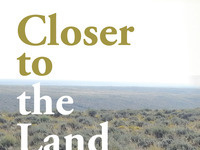 The Special Collections and University Archives Department at University Libraries along with the University's Museum of Natural History at the University of...
This training is for anyone who initiates requisitions for equipment or sensitive assets that must be tracked. This class will cover asset registration,...
For the first time in the Department of Art's history, its impressive collection of more than 5,500 works of art has a permanent exhibition home in The John...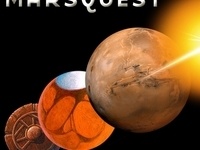 Hold an actual Mars rock in your hand and discover the secrets of the Red Planet! Join us for an one-night-only screening of the full-dome planetarium show...