The UNR Puzzle Hunt is a self-guided puzzle hunt tour of the UNR campus. Puzzles utilize features and information around campus making this an idea way to...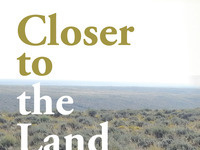 The Special Collections and University Archives Department at University Libraries along with the University's Museum of Natural History at the University of...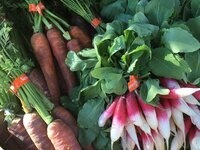 Come down to the Riverside Market on Saturdays from 9 a.m. - 12 p.m. to meet Farmer Dave, Desert Farming Initiative's farm manager. You'll learn about what...
For the first time in the Department of Art's history, its impressive collection of more than 5,500 works of art has a permanent exhibition home in The John...