University of Nevada Cooperative Extension is offering the spring session of the Nevada Naturalist Program in Las Vegas beginning March 25 to provide a broad...
The UNR Puzzle Hunt is a self-guided puzzle hunt tour of the UNR campus. Puzzles utilize features and information around campus making this an idea way to...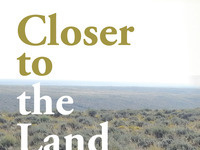 The Special Collections and University Archives Department at University Libraries along with the University's Museum of Natural History at the University of...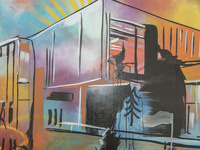 Annual thesis exhibition of art by Bachelor of Fine Arts students' Hanna Huntley and Ally Messer. Exhibition will be on display from April 1 - 11. Hours are...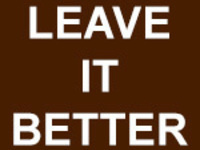 University Libraries at the University of Nevada, Reno and the DeLaMare Science and Engineering Library is pleased to announce the opening of the exhibit...