University of Nevada Cooperative Extension is offering the spring session of the Nevada Naturalist Program in Las Vegas beginning March 25 to provide a broad...
The UNR Puzzle Hunt is a self-guided puzzle hunt tour of the UNR campus. Puzzles utilize features and information around campus making this an idea way to...
Collaborative Assessment and Management of Suicidality (CAMS) The Collaborative Assessment and Management of Suicidality (CAMS) is a flexible therapeutic...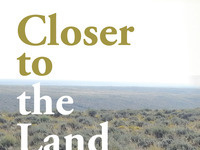 The Special Collections and University Archives Department at University Libraries along with the University's Museum of Natural History at the University of...
The University of Nevada, Reno Cybersecurity Center invites you to join us for the First Annual Cybersecurity Conference on April 2nd, 2019. This free event...
A weekly event showcasing two Reno startup companies where audience-led Q&A sessions are utilized to help them succeed. Free coffee, connections, and...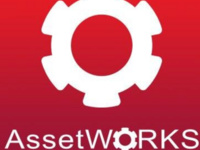 This training is for anyone who initiates requisitions for equipment or sensitive assets that must be tracked. This class will cover asset registration,...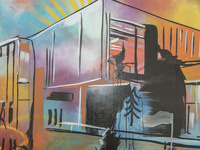 Annual thesis exhibition of art by Bachelor of Fine Arts students' Hanna Huntley and Ally Messer. Exhibition will be on display from April 1 - 11. Hours are...
For the first time in the Department of Art's history, its impressive collection of more than 5,500 works of art has a permanent exhibition home in The John...
The goal of Choose Health: Food, Fun, and Fitness is to engage youth in activities that encourage healthy eating and active play.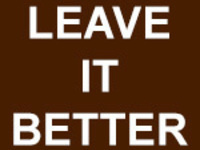 University Libraries at the University of Nevada, Reno and the DeLaMare Science and Engineering Library is pleased to announce the opening of the exhibit...
College of Engineering Speech Competition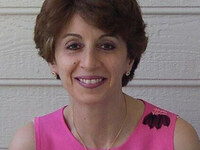 Dr. Faramarz Gordaninejad recently retired from the Mechanical Engineering Department. As part of his legacy, he established the Madani-Gordaninejad...
Come eat FREE pizza and hear from a panel of previous and current research awardees. The topic of this meeting: Symposium Presentation Workshop. We will be...