Church Fine Arts
The Church Fine Arts Complex, opened in 1962, houses the Departments of Music, Art, Speech Communication and Theater, and is home to the Nevada Repertory Company, Nightingale Concert Hall and the Sheppard Contemporary gallery.
James Edward Church was professor of Latin, German, classical art and history at the University of Nevada, Reno from 1892-1959. Church's development of the first snow surveying techniques and a system of analyzing avalanche hazards brought recognition to the school and the state.
Each spring, Church Fine Arts plays host to one of the University's most successful outreach efforts, the Reno Jazz Festival, attracting thousands of participants from high schools and universities from throughout the region.
39.5412425545764, -119.8168797791
Phone

775-784-4278

Website
Twitter
University of Nevada, Reno art department alumnus Joan Arrizabalaga will mount a solo exhibition as part of University Galleries' exhibition series that...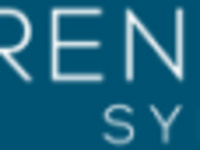 Featuring international trumpet virtuoso Allen Vizzutti. Along with dazzling performances by Allen Vizzzutti, the program will also feature works by...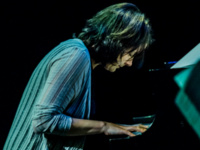 University Jazz Lab I (aka The Free Radicals) Spring concert with special guest pianist/composer Kris Davis. The Free Radicals will perform the music of...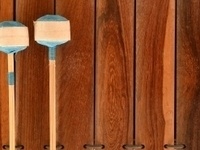 The Percussion Ensemble will perform with guest artists Michael Truesdell and Trent Shuey for the Northern Nevada Day of Percussion Evening Concert.
"Twelfth Night" is a fantastically comedic play about unrequited love, mistaken identity, and the fight for freedom of expression. Performed with...
Recent Events