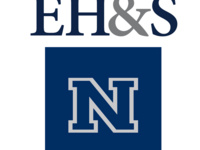 Biological Materials Shipping (Category B and below)
This class provides instruction on the method for packaging and shipping Dangerous Goods in compliance with International Air Transport Association (IATA) and United States federal standards.
Specifically covered are Category B Infectious Agents (UN 3373), Genetically Modified Microorganisms (UN 3245), Exempt Human/Animal Specimens, Non-Infectious Animal Specimens (SP A180), and any of the above or non-hazardous substances packaged with Dry Ice (UN 1845).
Register for this and all EH&S training events at www.unr.edu/ehs.
Follow us on facebook and Twitter @UNREHS.
Tuesday, November 14, 2017 at 10:00am to 11:30am
Applied Research Facility, 0213
39.5380695107342,-119.812923520803
Event Type

Departments

Pricing

Website