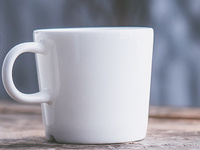 Coffee with A Cop
University of Nevada Police Services invite the campus community to come together to discuss community issues, build relationships and drink coffee.
Coffee with a Cop provides a unique opportunity for community members to ask questions and learn more about the department's work at and around the University of Nevada, Reno.
For more information about the event, go to www.unr.edu/police or contact University Police Services at 775-784-4013.
Tuesday, March 13 at 9:30am to 11:00am
Mathewson-IGT Knowledge Center, Frank & Joan Randall Rotunda
39.5433916198639, -119.815739840269
Departments

Pricing

Website