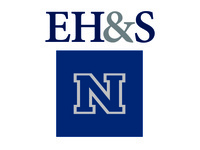 Laboratory Biosafety Training
Event Details

This is a required course for all laboratory workers that work in labs that use biological materials. These materials include microorganisms, recombinant and synthetic nucleic acid, human and animal cells or tissues, and biological toxins

ALL LABORATORY WORKERS MUST ALSO TAKE THE "LABORATORY SAFETY TRAINING" COURSE.

Pre-register at the website listed below to ensure a seat.
Friday, May 23, 2014 at 4:00pm to 5:00pm
Applied Research Facility, 0213
Event Type

Departments

Pricing

Website