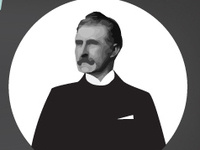 Mackay Week- Mackay's Sweet 16 Basketball Tournament and Beat UNLV Tailgate
Come participate and join in the fun in the last of the Mackay Week events! First come, first serve and Mackay cup teams will participate in front of the Joe!

Men's basketball game against UNLV starts at 7:05pm following.
Saturday, March 8, 2014 at 3:00pm
Lawlor Events Center
39.5446181499143,-119.818092137575