Joe Crowley Student Union
The Joe Crowley Student Union is an inviting, newer building to the University of Nevada, Reno. It is more than twice the size of the old student union and built with environmental sustainability in mind. It houses event spaces that can cater to any event that you are planning.
This building is more than just a place for events, it is a place where student can come together and study or grab a seat on a comfortable couch and hang out. It is a place where clubs across campus can meet and create new ideas. The Joe Crowley Student Union is the heart of campus and is welcoming to all students.
1500 North Virginia Street
Place Type

Joe Crowley Student Union

Website
Twitter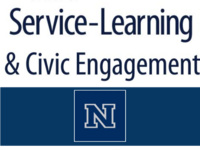 All organizations and UNR faculty and staff are invited to attend the Community Partner Orientation. Information will include an overview of...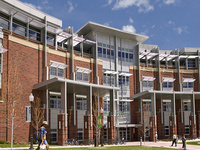 The Faculty Senate meets regularly to discuss faculty welfare, campus policies, University activities and develop recommendations for University administration.
Nevada Bound is a single-day campus visit program that provides prospective students and their families and opportunity to experience life at the University...
The UNR Equal Opportunity & Title IX Office is excited to collaborate with The Center to host UndocuAlly Workshops for faculty, staff and student leaders in...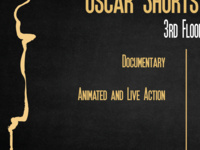 The Joe Crowley Student Union and KUNR have partnered with Shorts HD and Magnolia Pictures to present the 2019 Oscar-Nominated Short Films. With all three...
Recent Events