Event Calendar for Joe Crowley Student Union
Tuesday, April 23
This workshop is designed for classified and faculty employees who are planning on retiring within the next six months. Join Benefits Specialist Lisa Taylor...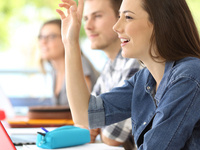 Join us for a free informative introduction to the GRE® and preview what you will learn in class.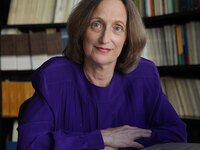 In February, Supreme Court Justice Clarence Thomas called for a reexamination of New York Times v. Sullivan, the celebrated case that has provided robust...